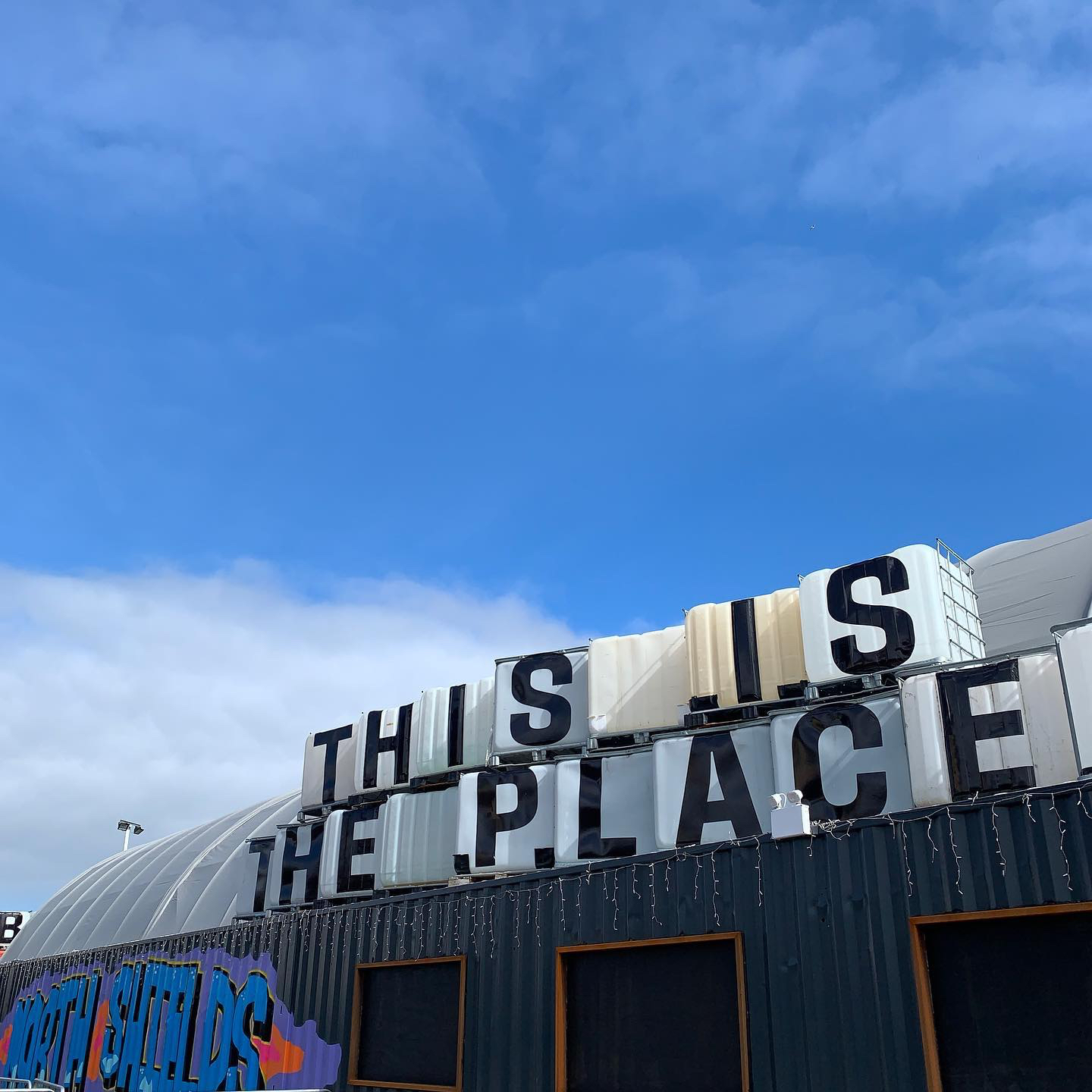 Lane7 owner hosts outdoor entertainment festival in the northeast
A Northeastern recreation group has revealed plans to bring a new seasonal outdoor entertainment experience to its venue this summer.
Tim Wilks, the operator behind the Lane7 and Gutterball boutique bowling alleys, launched Burn It Up, which is an outdoor festival-style street food, drink and entertainment venue in North Shields.
Accommodating up to 1,000 guests in a 1.6 acre space, Burn It Up consists of five areas: the Pavilion, Picture Yard, Village Hall, Gin Garden and Feastery Street.
Around 100 hospitality employees will be recruited to join the Burn It Up team, with the venue scheduled to open today (April 12).
An array of rides, live music, comedy nights and bingo will take place in the pavilion while the Picture Yard will host cult film screenings and sporting events this summer such as the delayed UEFA Euro competition, Wimbledon and the Tokyo Olympics.
Burn It Up will also become the hub for a range of children's clubs, entertainment and movies, with morning opening hours dedicated to families.
Owner Tim Wilks said, "With outdoor socializing becoming the new standard in hospitality, we want to put much-needed entertainment back into the calendar.
"What is crucial will be done in a safe and secure manner as summer approaches and beyond. We have worked very closely and positively with all parties to ensure that we provide a safe and friendly environment for people to have fun in what is a great outdoor space.
"We encourage everyone to book in advance and it is encouraging to see these bookings coming in en masse and quickly."
Burn It Up will be open daily from 3 p.m. until late Monday through Thursday and 9 a.m. until late Friday through Sunday.